REASONS TO INVEST IN ORANGE COUNTY MULTIFAMILY TODAY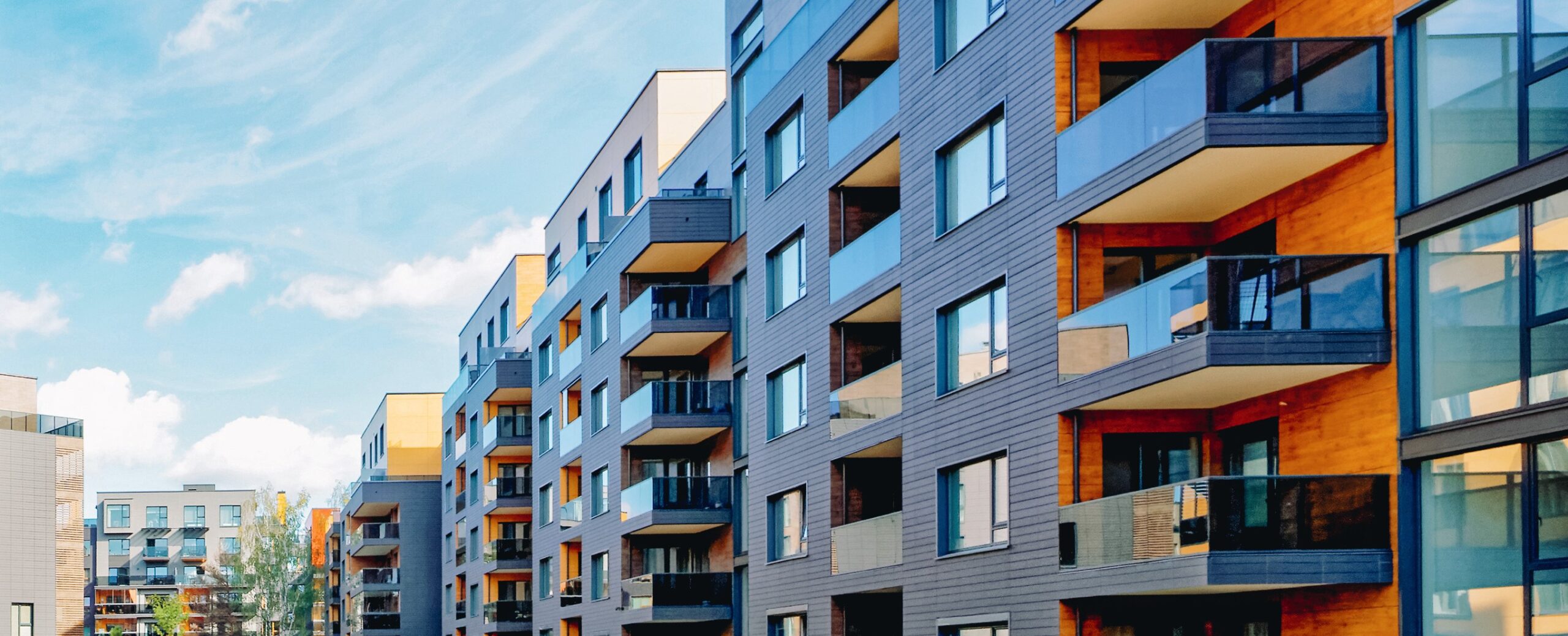 New Census Data shows that in Orange County, CA, homeownership dropped dramatically in the last ten years while the number of renters is steadily increasing.

by Tez Warmey & Jade Jasso
As home prices climb in many markets, homeownership is increasingly out of reach for many. Couple that with the fact that a large number of Americans are weighing their options when it comes to housing. The recently released census data only further confirms that in Southern California, many are in a better position to rent versus own. For investors, this data supports what most multifamily owners already know to be true regarding their properties. Within Orange County and surrounding areas, return on multifamily investment is constantly appreciating.
Multifamily loans have long been considered one of the least risky commercial real estate investments. For investors seeking a low risk investment, apartment building investing is a promising means to that end.
Despite well over a year of eviction bans and foreclosure moratoriums, industry professionals forsee multifamily loans in a strong position for sale transactions and refinancing. Loan experts are seeing a steady increase in NOI for these mortgages. Current economic conditions lead industry professionals to believe that this will stay constant. One of the key conditions adding to the current investment-friendly climate is the cost of borrowing. Interest rates are at an all time low and savvy property investors are capitalizing on low interest rates while they last.
Current projections show more than $100 billion in multifamily loans coming of age in the next three years. At present, total delinquent accounts are down to 2%. Needless to say, these figures provide a sense of security to multifamily owners and peak the interest of investors not currently engaged in the apartment market.
As markets fluctuate and capital ebbs and flows, it is absolutely essential for multifamily investors to work with a team that has local expertise in the market. At SVN Vanguard, we pride ourselves on our knowledge of each market and engage specialists based on the needs of our clients. Our Orange County commercial real estate brokers will help you every step of the way in finding the right multifamily property.
View our inventory or contact us to find the ideal investment for you.